copyright © 2007 Jerry Northington. campaign website or on the campaign blog.
Today I am ashamed for our country. I remain very proud of what America stands for in terms of founding principles and the freedom and liberty we once enjoyed as a nation, but I am ashamed for the actions being taken today in all our names.
The giant telecoms are being forgiven for breaking the law repeatedly as they sought favor with the Bush administration. The law requires a warrant before any personal information is released by a communications company to the government. Yet the large companies offered that information freely without any legal basis whatsoever. And now the Congress is asked to allow retroactive immunity from prosecution for the crimes.
Guantanamo Bay exists to hold detainees in conditions far from humane. Most of the persons held have not been charged or tried under any form of reasonable court. The Military Commissions Act (PDF) insures the detainees have no right of habeus corpus under which to challenge their detention.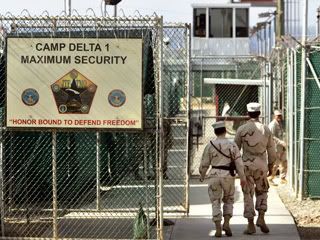 Lorri37, Flickr, Creative Commons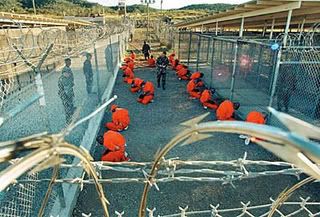 Ryce, Flickr, Creative Commons

Innumerable secret detention centers are rumored to exist around the world. How many or who occupies those prisons may never be revealed, but America remains the jailer in charge.
Outsourcing continues to be the rule of the day as jobs are sent overseas in search of a better bottom line for corporate America at the expense of the working citizens.
The price of food is rising at a rate that increases hunger among our citizens. Many who may not be "hungry" suffer less than adequate nutrition as the prices of fruits and fresh vegetables rise all to quickly.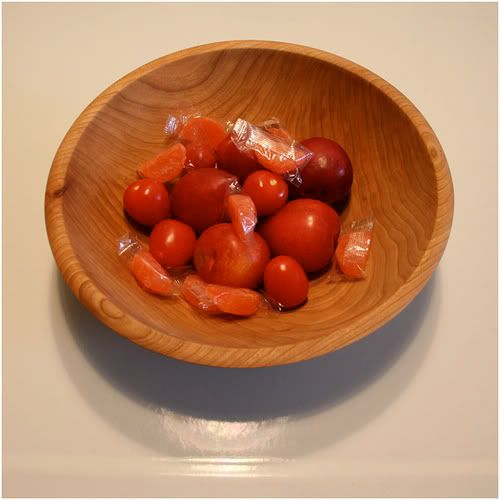 Andrew Coulter Enright, Flickr, Creative Commons

California is burning while the local National Guard units serve in Iraq. Equipment and personnel have been called from neighboring states, but the military is stretched far too thin to serve all its mandated purposes.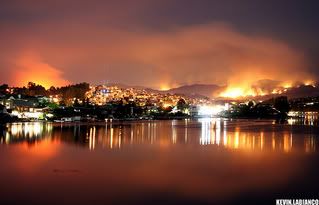 Kevin Labianco, Flickr, Creative Commons
The national debt is rising at a rate difficult to comprehend as we hear the costs of Iraq when totaled may exceed $1.4 trillion. Generations to come will bear the monetary costs of this war.
We are fighting a war with human costs on so many levels. The initial invasion of Iraq was illegal. The continued occupation is both illegal and immoral.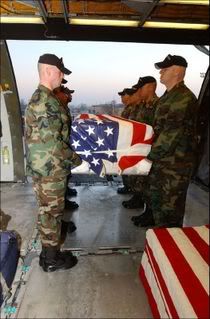 US Government archive, public domain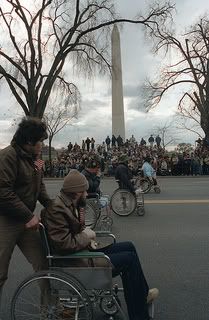 pingnews.com, Flickr, Creative Commons
Where will this all end? Can we return to the founding principles of justice and liberty for all?
Peace one and all. I leave you with one final image of our country's shameful proceedings.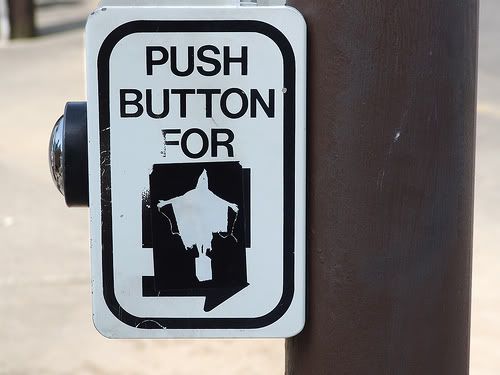 sillydog, Flickr, Creative Commons
Crossposted from Never In Our Names.