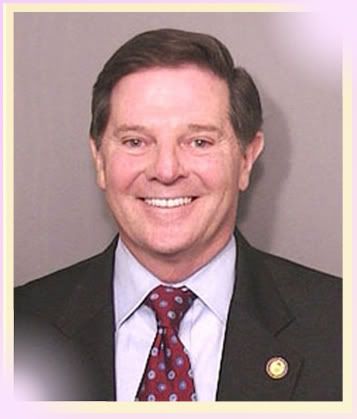 I imagine this is as the oft-heard statement, "When hell freezes over." Possibly, Hades has gone cold. This article may speak for itself. I will expand this expose´ later; however, in this moment, I only want to place this into the cyber and invite a discussion.
The once, most powerful House Majority Leader wants to continue to pack a punch. Allegations and criminal charges against this former principal Republican representative do not deter this man. A person, such as Delay, wants what he wants and works to get it, ethically or not. Mr. Delay has always acted contrary to what is permissible, or "permit-able." However, now, under indictment he craves a legal license to do what he will likely do anyway.
Representative Tom DeLay wants to carry a pistol. It seems now that he is being scrutinized and threatened with prison, he feels a need to obtain permission for what he does or will do. In March 2006, Mr. Delay is taking proper precautions. He is asking the authorities, ??May I please carry a concealed weapon, lawfully?'
We will wait; in time, we will know. Can criminals have guns?
DeLay wants pistol-packing permit back, Reuters. Tuesday, March 28, 2006 3:58 PM Eastern Time.